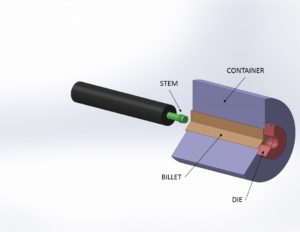 A billet (our raw material) is heated and placed into the extrusion press.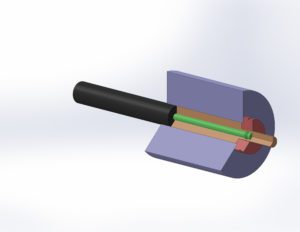 To manufacture a seamless tube, the billet is then pierced with a mandrel. The tip of the mandrel forms the ID of the tube.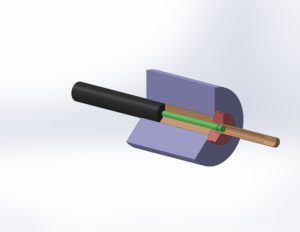 The ram then pushes the billet forward and the aluminum flows between the OD die and the ID mandrel forming a tube without seams.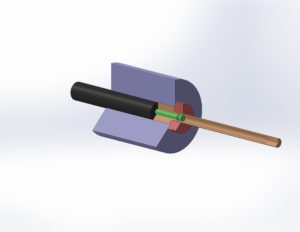 The formed tube exits the extrusion press.
Profile Precision Extrusions currently offers tubing in a wide variety of alloys and tempers. Call us today with your unique challenge, we'd love to help!